Airport, Pickup & Drop-Off
Viaggi per tutte le Vostre esigenze, sia in Svizzera che all'estero, con autovetture di ultima generazione che rispettano tutti gli standard di sicurezza più moderni.
Transfer da / per aeroporti, stazioni ferroviarie, hotel, congressi, meeting, consegna e / o ritiro urgente di documenti. Massima discrezionalità e riservatezza
We provide transfers to/from airports, ports and stations, dedicated to every kind of traveller.
Servizio minivan, da uno fino ad 8 posti con un ampio volume di carico per i bagagli.
We provide transfers in Switzerland & Europe, dedicated to the single traveler, families, groups but also business, leaders, embassies, associations, organizations, institutions, convention, meeting etc.
Affidati a noi per effettuare il tuo shopping in totale relax.
whatevery you need we are always there.
Your Comfort & Convenience is Our Priority.
Safety & Privacy Guarantee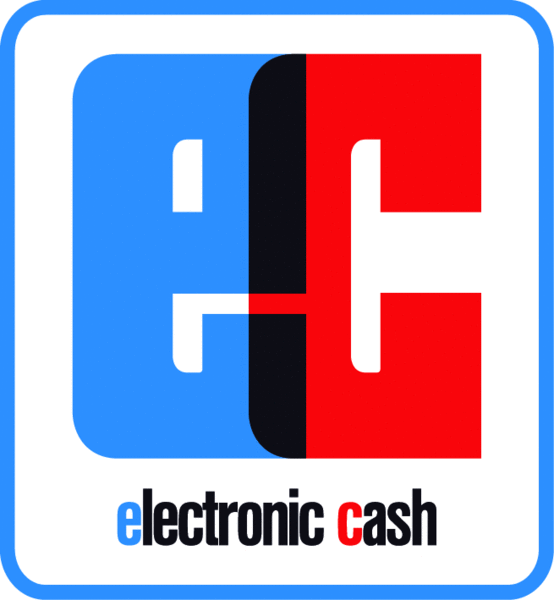 /